Wait for coins
Hey! Do you want to wait a bit and earn?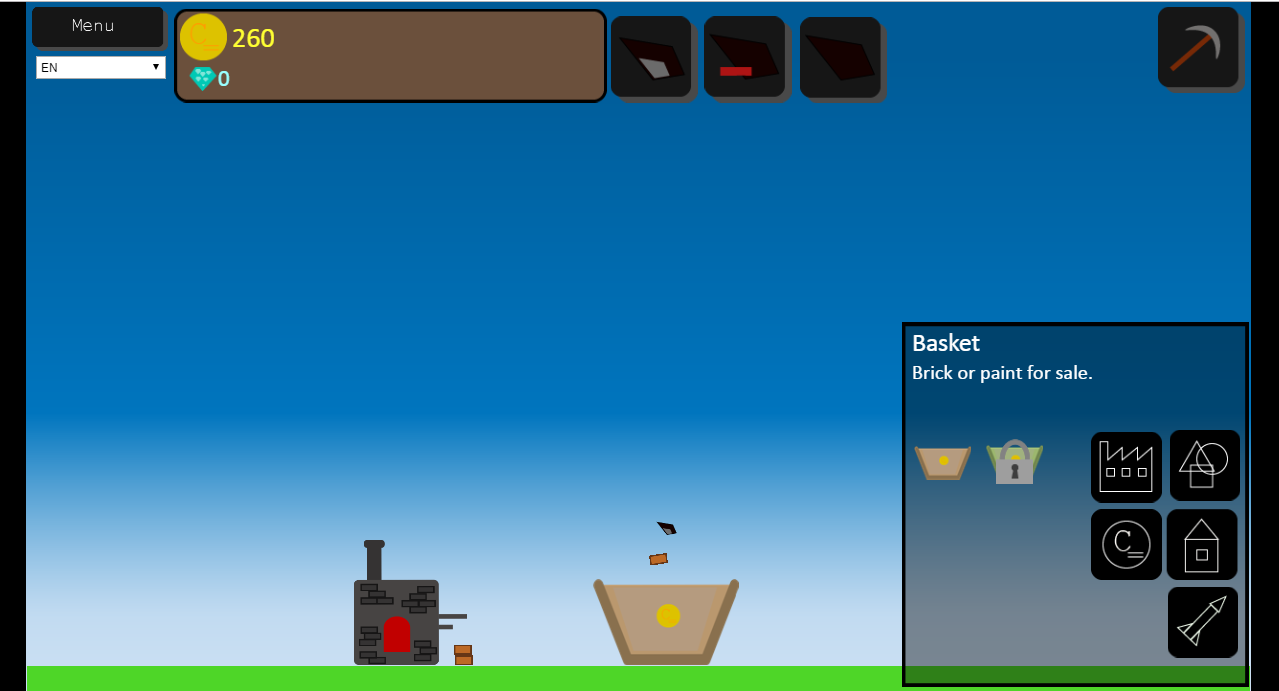 Then this is a game for you. The task is simple - collect all the stars.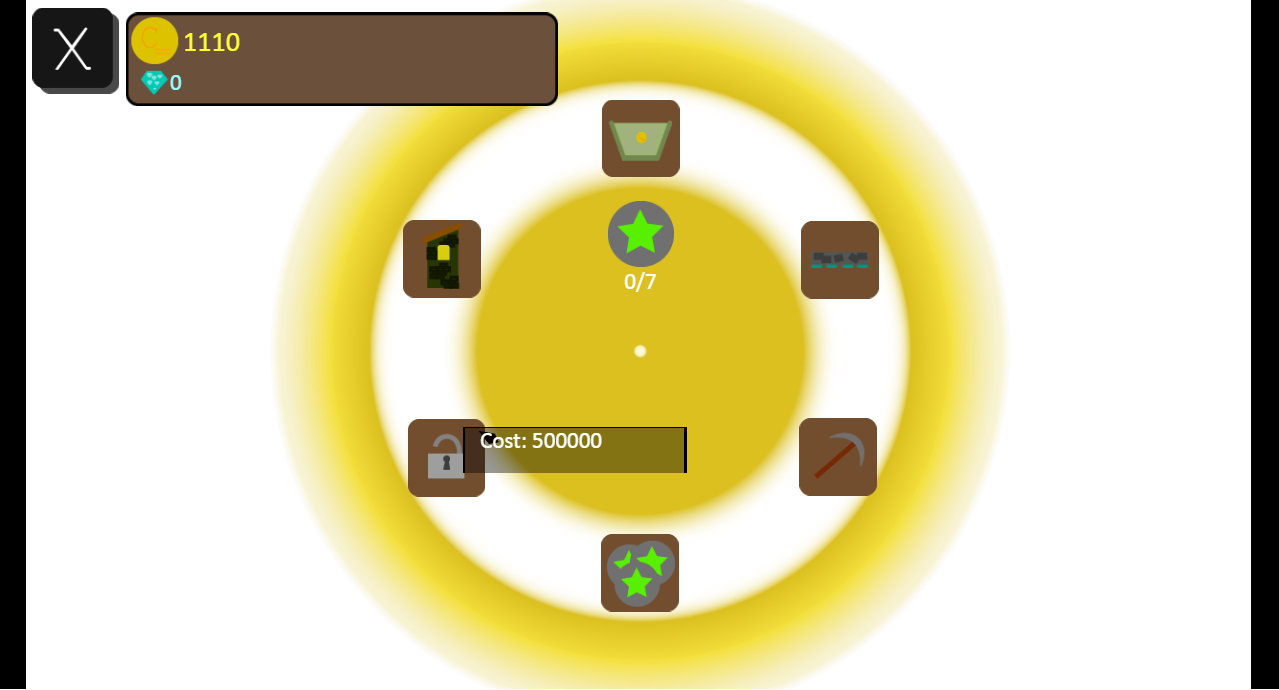 That's just for this you need a lot of coins, which you can earn in various different ways: from collecting taxes from houses to digging in mines.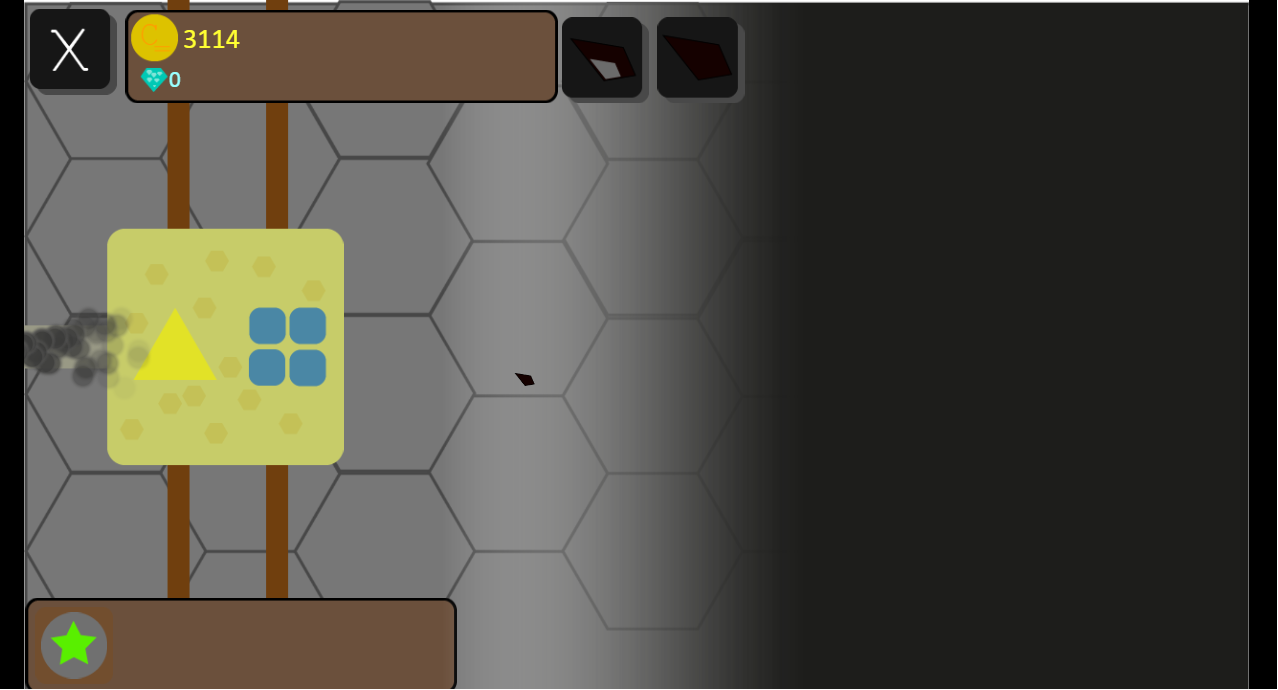 Install instructions
For everything to be installed correctly, find out what your system is. If 32-bit, then select the file with the number 32 at the end. Also, select the file in the name of which is the name of your OS. After downloading, unzip the archive.